Our Family's Thanksgiving Turkey
November 17, 2022
Thanksgiving is only a week away. This year, we've had snow flurries every day this week and it looks more like Christmas outside than Thanksgiving.
I always read An Old Fashioned Thanksgiving to the children.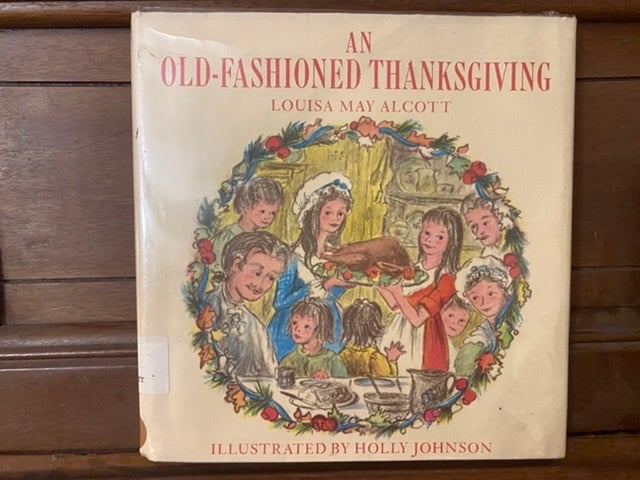 The illustrations are adorable, and the story leaves you feeling all warm and cozy inside.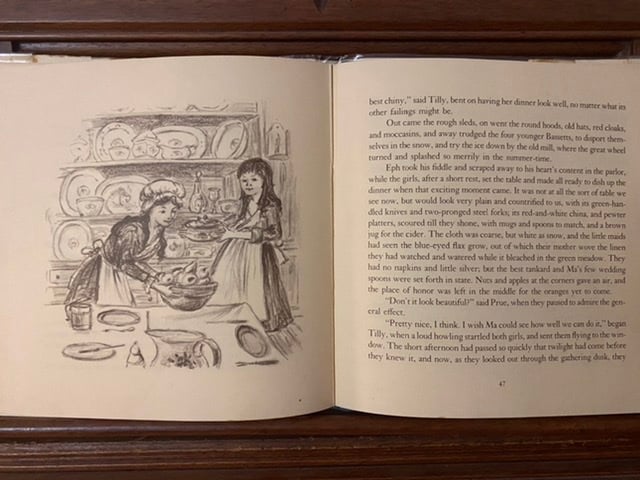 Our other favorite Thanksgiving story is found in an old book called "It's Time for Thanksgiving" by Elizabeth Hough Sechrist. If you don't have a copy, get one! It has poetry, recipes, games, plays, and stories.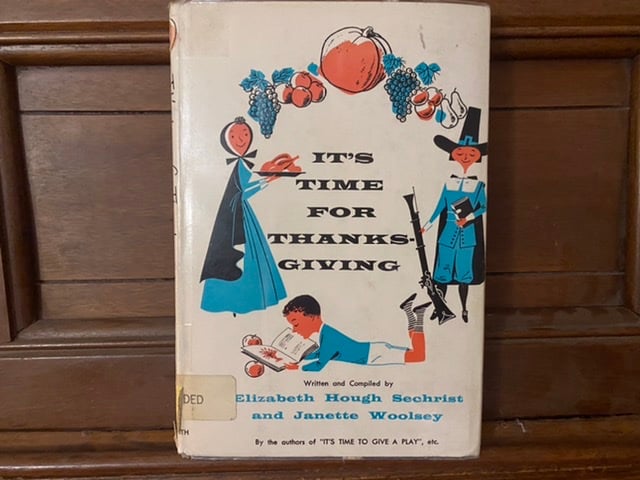 The Pumpkin Pie Procession is our favorite story. There is also a cute little play called Molasses for Thanksgiving that we like to read.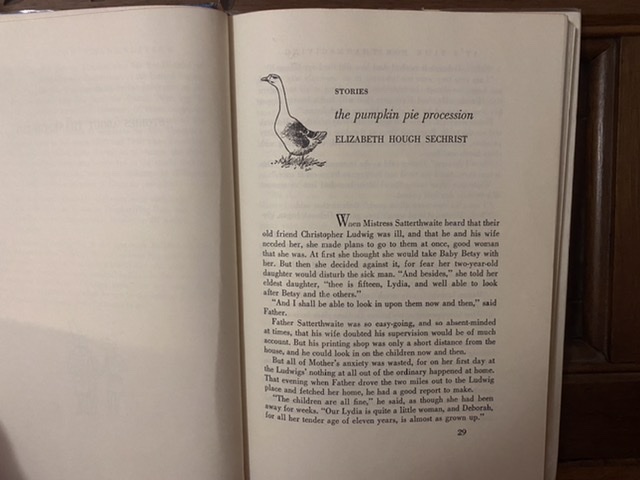 This is the 8th year we have raised turkeys, and the 7th year I will be making our turkey using this recipe. I started looking for turkey brine recipes because free range birds actually use their muscles and they can be tough. Brining them helps. At the time, I really loved the Pioneer Woman - Ree Drummond. So this brine recipe is hers, none of the credit goes to me.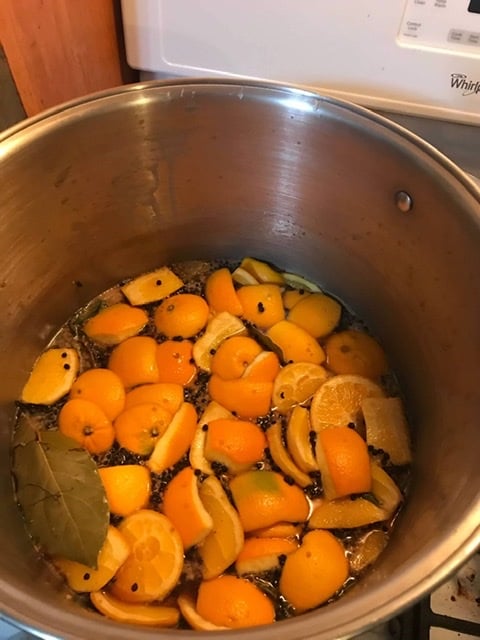 3 cups of apple cider
1/2 gallon of cold water
4 Tbsp fresh rosemary leaves
5 cloves of minced garlic
1 1/2 cups kosher salt
2 cups brown sugar
3 Tbsp pappercorns
5 bay leaves
Peels of 3 oranges
I combine everything in my stockpot. I bring it to a boil, and cook until the salt and sugar are dissolved. Turn off the heat and let it cool a little bit. Pour it into something large enough that will fit your brine and your turkey. Our turkeys are usually 20-25 pounds and I use an old cooler. A smaller turkey would fit in a 5-gallon bucket. After I pour in the brine, I add 1 1/2 gallons of cold water, and then finally the turkey. I do this on Tuesday evening and set it in the garage where it's as cold as a refrigerator.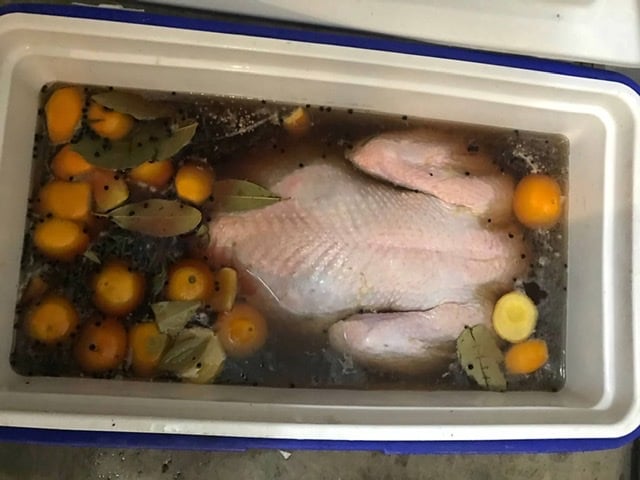 On Wednesday evening, about 8 pm, I take the turkey out of the brine and I put it on the rack in my electric roaster, with a pint of water in the bottom of the pan. If you put it breast side down, the breast will be more moist. I bake it for 1 hour at 450 degrees, and then turn the heat down to 250 and let it cook overnight. It's usually done by about 10 am on Thanksgiving. It it's done earlier, I turn the heat down to 200 and leave it in the roaster until 10 am. Then I take it out and let it sit for 30 minutes before carving - this also helps the meat to retain moisture. I pour the juices out into a bowl for making gravy. I carve the turkey and return it to the roaster on Warm, with a little bit of juices to keep things moist, while I finish getting the meal ready.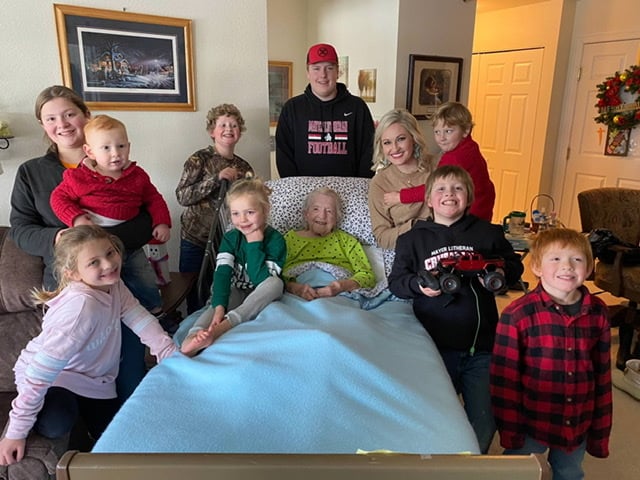 The turkey is the star of the meal, and we are football fans, but at noon we sit down and take some time to really give thanks to God for a good year - all the provisions He has given us, all the food in our freezers and our pantry, and for our family. This year my aunt Jeanne passed away on October 9th, and we will give thanks that she was a part of our lives. She helped us get this farm going, and we would not be here, providing the food we provide to the families who need it, without her. She loved children, but never had any of her own. She was a teacher for about 20 years until Rheumatoid Arthritis forced her to retire at 40. She faced a lot of pain in her life, but was always full of joy and never complaining. Always giving out of the abundance she had been given. She was a true example of someone who stored up treasures in Heaven, not on Earth where moth and rust destroy.
Happy Thanksgiving!